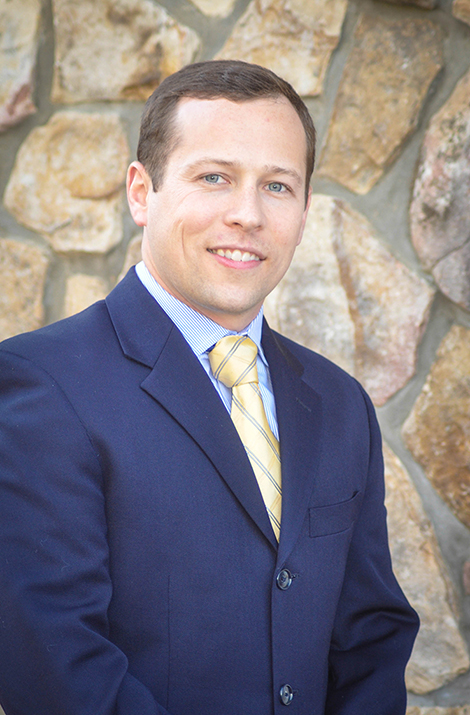 Mike has extensive experience in tax planning, compensation & benefits, retirement planning, portfolio management, estate planning and wealth transfer. Prior to joining Personal CFO Solutions he worked as a Financial Planner at a Private Wealth Management firm wholly owned by a global investment banking and securities corporation, where he provided comprehensive financial counseling to high net worth individuals and their families. He carries this experience into his current role in order to work closely with clients and their families to develop a comprehensive financial plan that incorporates all aspects of their financial lives and is catered to their individual needs and objectives.
Mike earned his Bachelors of Science Degree in Finance, with minors in Accounting and Economics from Fairfield University in 2004. In 2009, he earned his J.D. from California Western School of Law.
Mike lives in Massachusetts and spends his free time with his wife and two children. When not with his family he enjoys coaching and playing ice hockey.