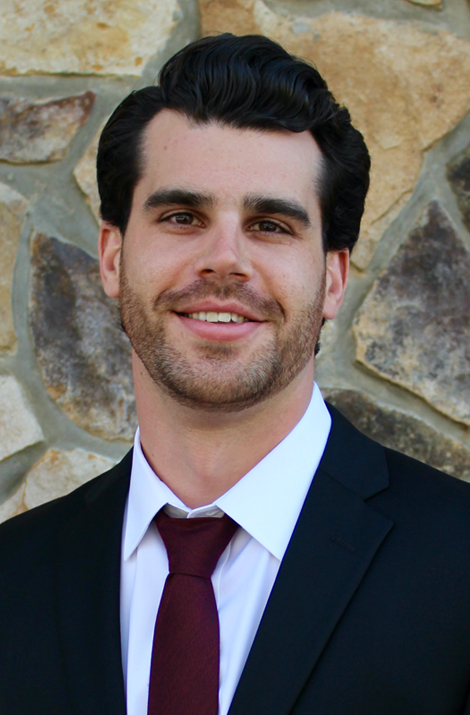 Justin serves as a trusted member of our advisory team, working closely with clients and their families to develop efficient and customized solutions. Justin places an emphasis on educating clients on all aspects of their financial lives and aims to provide impartial planning. His extensive knowledge of investments also makes him an integral part of the Investment Planning Committee at Personal CFO Solutions.
Prior to joining Personal CFO Solutions, Justin directly supported the accounts of C-Suite level executives at an industry leading investment banking and wealth management firm. He focused on developing and implementing complex planning strategies that incorporated all pillars of financial planning. Justin understands the necessity of a holistic approach when developing a comprehensive financial plan.
Justin earned his B.S. in Finance from Fairleigh Dickinson University and holds a Master's Degree in Financial Planning from the University of Missouri.
Justin resides in Bethlehem, Pennsylvania with his wife and their Aussiedoodle. He enjoys traveling, hiking, woodworking, and attending sporting events.