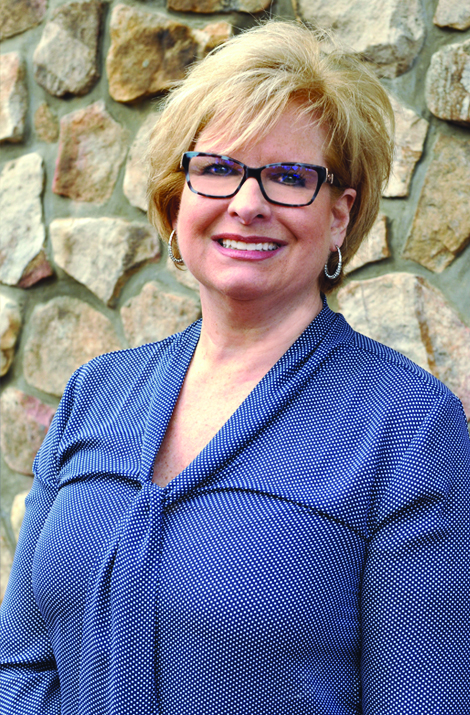 Maryanne has worked in the financial services field for over 25 years.  She has provided comprehensive financial counseling for the past 18 years to senior executives at Fortune 500 companies, as well as high net worth individuals.  Maryanne's strong interpersonal skills enable her to develop specific plans for each client based on his or her unique circumstances.  She works with clients, spouses, partners, parents and even children in the financial planning process to ensure that the entire family is covered from a financial planning perspective.
Maryanne provides financial planning services for a wide variety of clients ranging from CEO's of Fortune 500 companies to the up and coming executive.  She has significant experience dealing with the most complex financial issues. Maryanne's expertise in financial planning includes income tax planning and tax return preparation, investment planning, guidance on maximizing the benefits of compensation and benefit plans, estate planning, cash flow and retirement planning, and insurance (life and property & casualty) reviews and planning.
Prior to joining Personal CFO Solutions, Maryanne spent 17 years as Vice President of Financial Counseling for a wealth management firm wholly owned by a global investment banking and securities corporation. During her tenure, Maryanne provided comprehensive financial counseling services to her high net worth clients and their families which encompassed a broad range of financial circumstances.  Earlier in her career, Maryanne worked as a Portfolio Assistant for Citigroup and a broker for Salomon Smith Barney.
Maryanne holds an undergraduate degree in Accounting and a Master's degree in Taxation from Fairleigh Dickinson University.
Maryanne spends most of her free time with her three children and her granddaughter.